Happy Thanksgiving dearest Friends of Sky Farm,
Someone on retreat last week described Sky Farm as a "portal to listening", which is also a perfect image for Thanksgiving. We listen within ourselves, remembering all that the past year has asked and given;we listen to each other giving thanks for the experiences & blessings we've shared; andthis listening to God, oneself and others opens the door to kindness, grace & thankfulness.

This has been another year with profound experiences that fill our hearts with thanks and hope for the days to come. We are thankful to be able to live & share with others the silence and stillness of Sky Farm, reminding us of the Source of all blessings.We want to share a few photos from the first three weeks of November when our very gifted builder & friend, George Murany, his son Chad, & dear friend Obispo,accomplished so many projects here that we are still amazed and continually thanking you!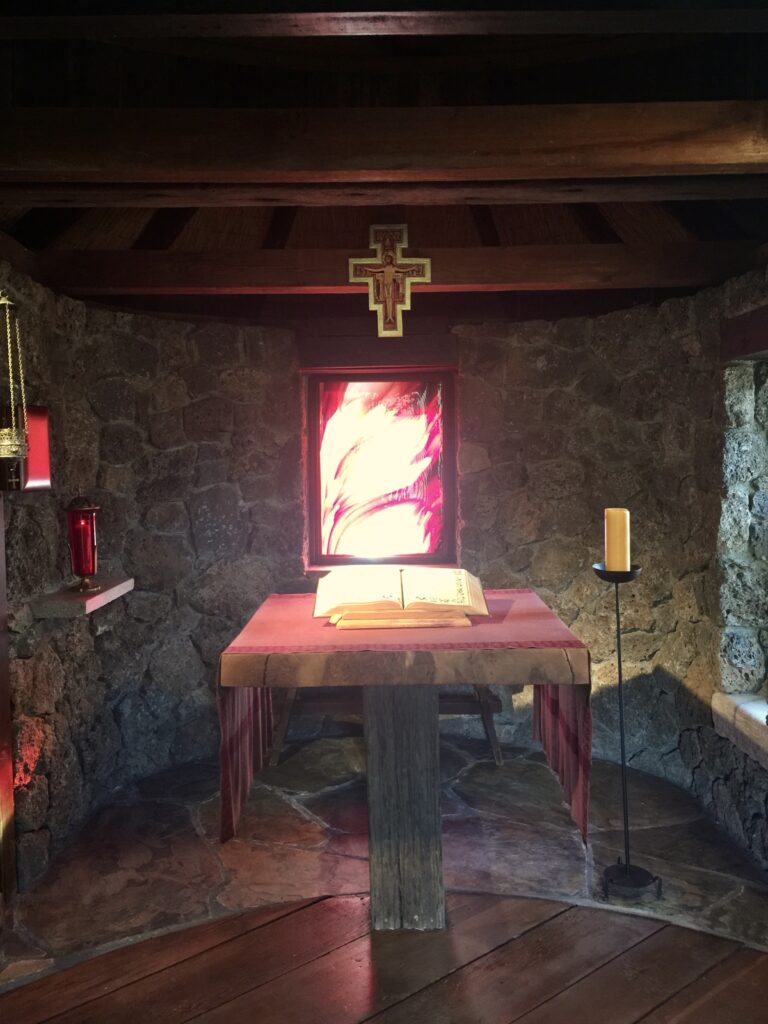 The long hoped for solid floor behind the altar in the Chapel is more beautiful than we imagined.It had been flagstone resting on sand and was very unstable and pourous. George bought stone from India which he cut and cemented in place, so it is now solid & also brings out the natural colors in the wall. It's a great improvement and we think Fr Dunstan would be very pleased!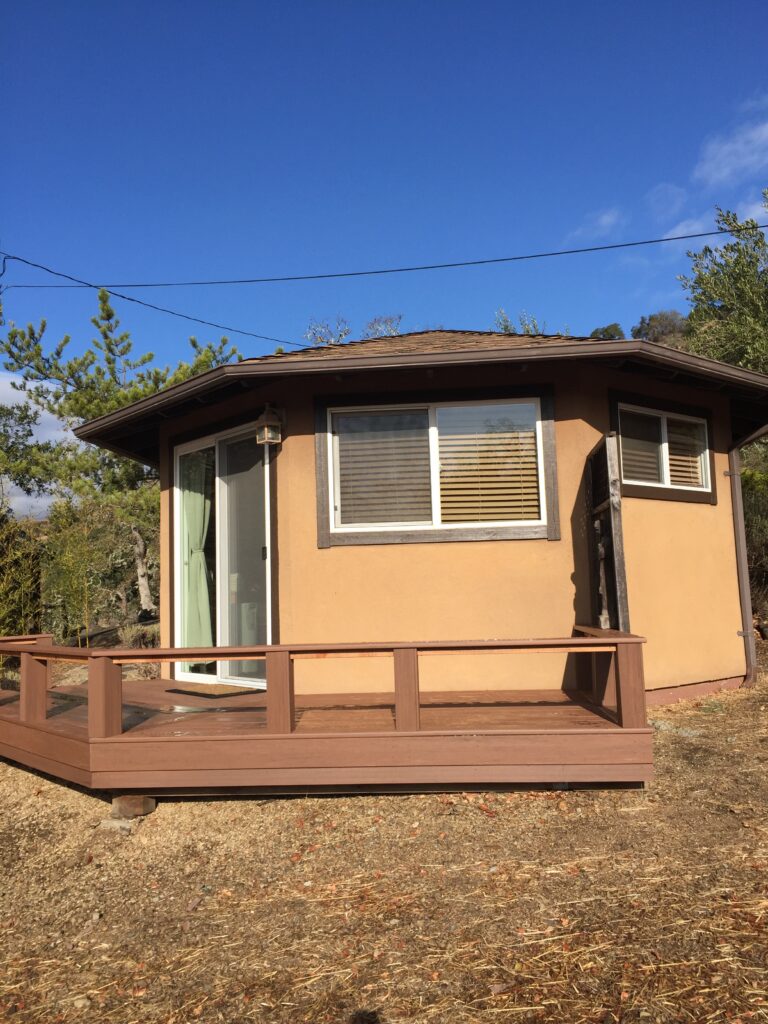 The deck on St Francis Hermitage which had deteriorated was replaced and all the trim painted.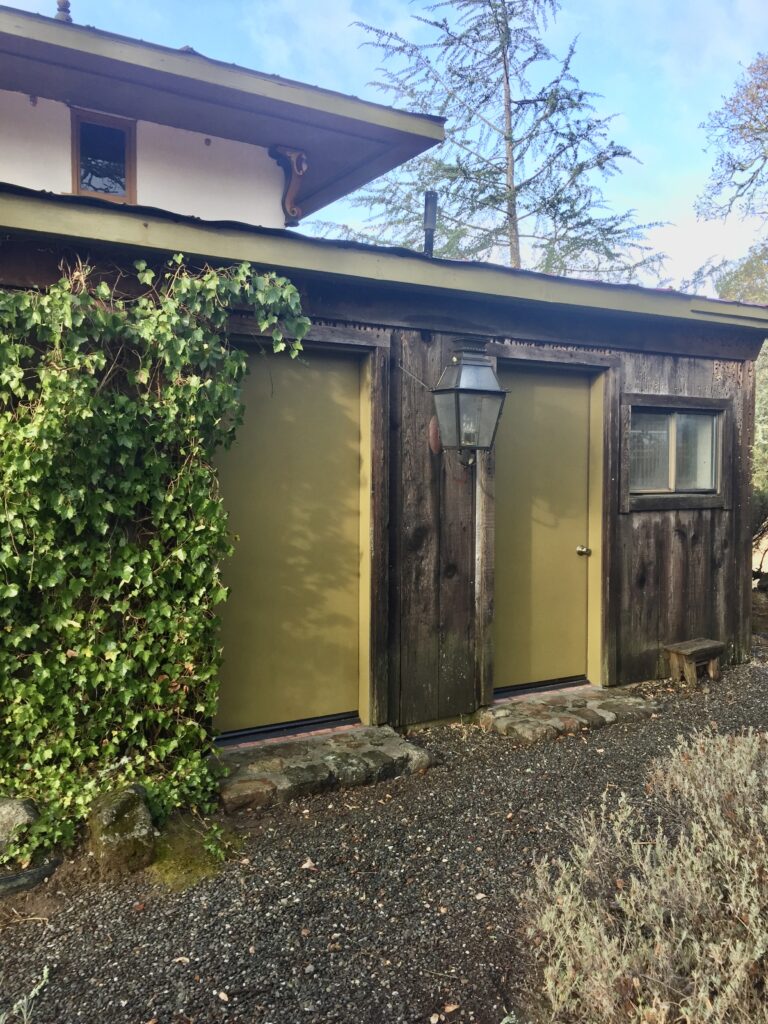 The Refectory shower room and bathroom doors were rebuilt and the interiors freshly painted; Part 1 of the pond restoration was done. This is an extremely difficult job which we hope to complete in the future. The propane tank has a solid cover now and even the tool shed is re-organized! And finally after many years Eden, an original wine vat Hermitage, is restored with a new entrance & 2 new windows!


Thank you for every act of goodness, generosity and love that you have shared with us this year. May you know how much you are appreciated and always remembered here.

May God bless you this Advent and joyous season of Christmas,

Br Francis and Sr Michaela