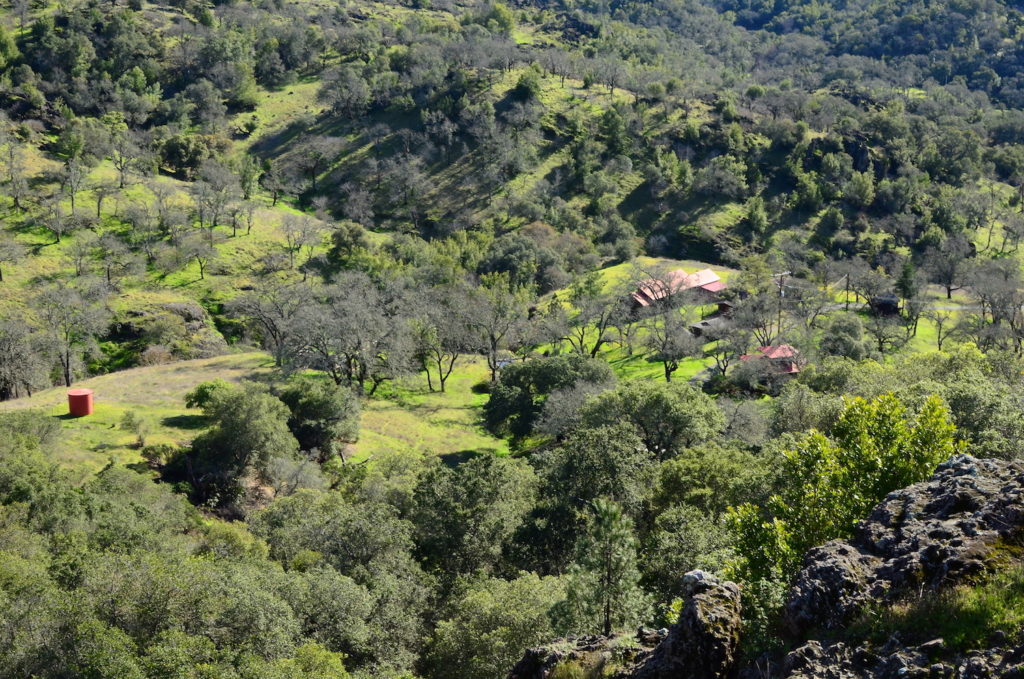 Sky Farm Hermitage is an ideal setting for anyone seeking a retreat in silence and solitude in a quiet and sacred environment. This secluded place in the hills of Sonoma is quiet yet full of birdsong. Here the Spirit teaches the heart through silence. We hope that time spent here will nourish the call to contemplation that echoes deep in the cave of every human heart.
View photos, find out more about the Hermit Monks, personal retreat and book your reservation. On the resource page learn more about the roots of solitude in sacred history.
Thank you for your generous response to our Summer Appeal for the needs of Sky Farm Hermitage. Your donation support is essential to Sky Farm and your generosity is always remembered in prayer.