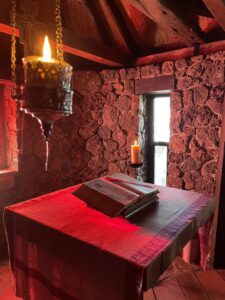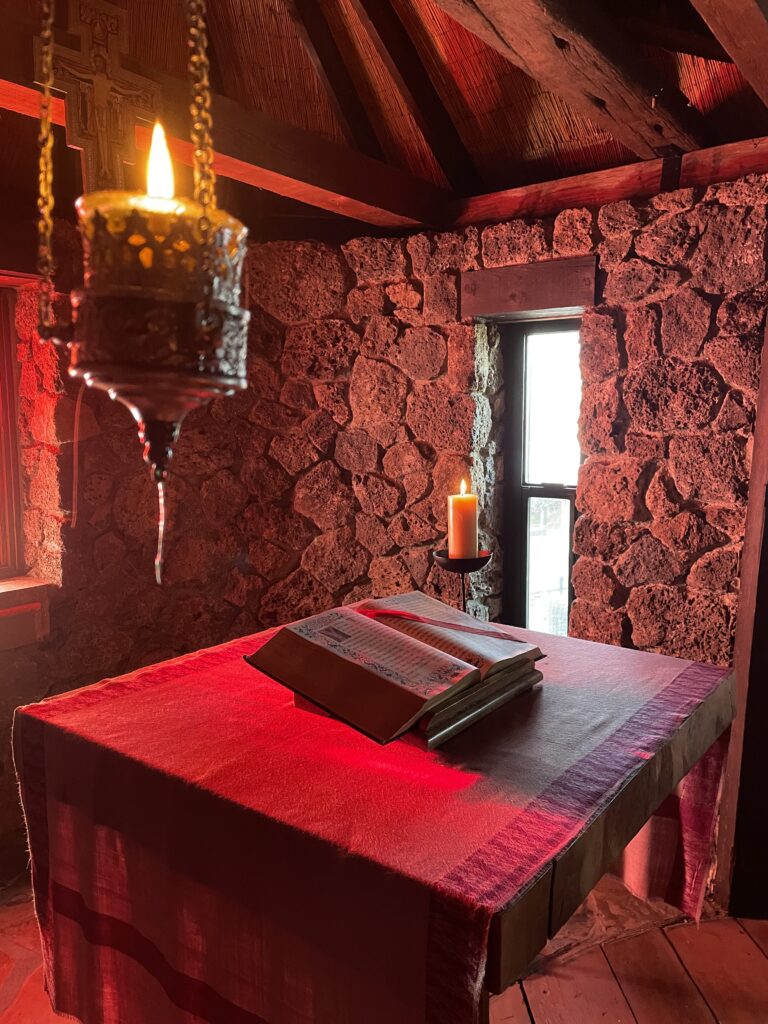 Thank you for your friendship, generosity and loving support
allowing us to share the
Silence and Spiritual Blessings of Sky Farm Hermitage. We invite you to read our 2023 Summer Fundraising Letter and hope you will continue your generous support of the Hermitage.
Always you are here in our prayer and hearts. Thank you.
Sky Farm is a 501 (c) 3 non-profit and your donations are fully tax-deductible.
Tax deductible gifts of Stocks are also a way to support Sky Farm while saving on your taxes. If this is of interest, please let us know and we will send more information.
Donate Online via PayPal and if possible to cover the fees it is greatly appreciated:
Or By Check:
Sky Farm Hermitage
16321 Norrbom Rd
Sonoma, CA 95476
Thank you and peace be with you.
.
czqvuwtfvvbavqyrse