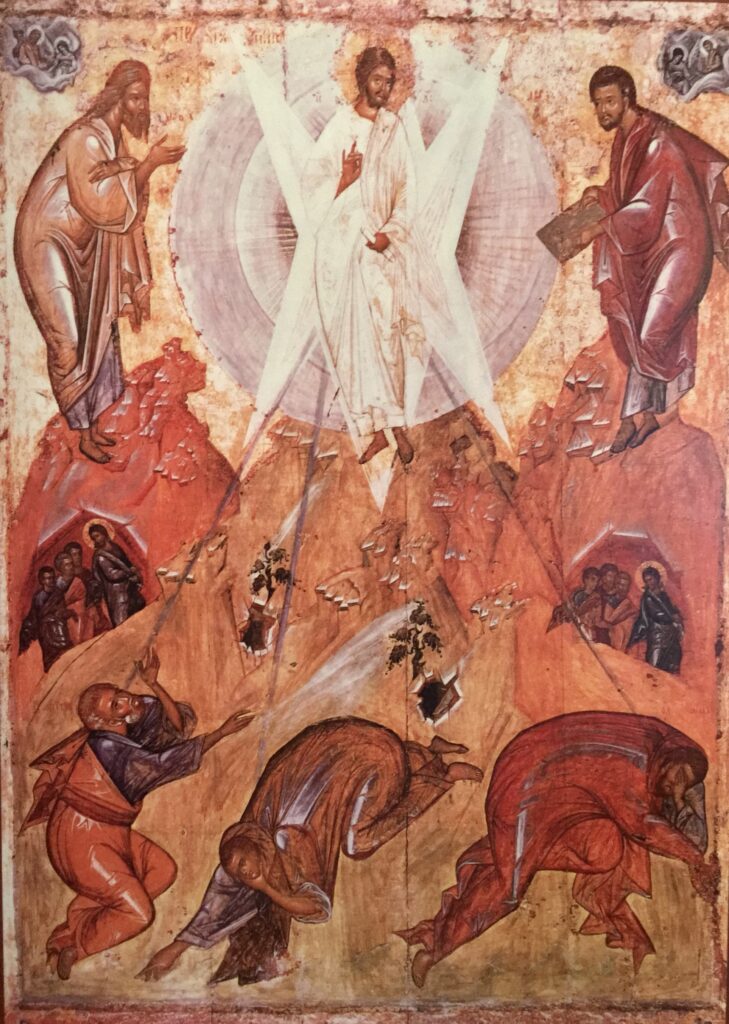 Dearest Friends,
Every day since mid March we have begun our Morning Prayer with concern for you and for your continued health and safety during this difficult time. On this Feast of the Transfiguration and 18th Anniversary of becoming the Trustees of Sky Farm we also offered special prayers of thankfulness for all the blessings and support that you have given over the years to help make Sky Farm possible.
We are now confronted with a long and difficult journey ahead, but we continue with an ever deeper faith and hope in God's loving and providential care. Together we pray our way forward and hold close to our hearts the values that support life and love. We support each other through sorrow, loss, and the anxiousness that arises; we face each day together in hope and without fear.
In the face of the hardships of this year it's difficult to ask for your help with our Summer Appeal, but we need whatever support you can give towards this year's projects for the upkeep of the Hermitage. Your prayers are our greatest support and if you are also able to help with our Summer Projects that would truly be a Godsend. Donations can be made online or via the mail.
We'd like to hear how you are doing and we are looking forward to that day when we can welcome guests once again. Until then, we wait with hope and pray that great good will come out of this time of hardship.
In Christ's peace and joy,
Sr Michaela, Br Francis & Dr. John Trapani, Jr.
Feast of the Transfiguration